Award winning startup - improving quality of life of visually impaired (VI)
Helps a blind person in:
Travel, identification of object and reading text
Available in 15+ languages on Google Play
Only App. to have Navigation + Camera features
#1 App. for visually impaired on play store (as per rating: download)
Nominated by Google for Google Play Awards at Google I/O 2017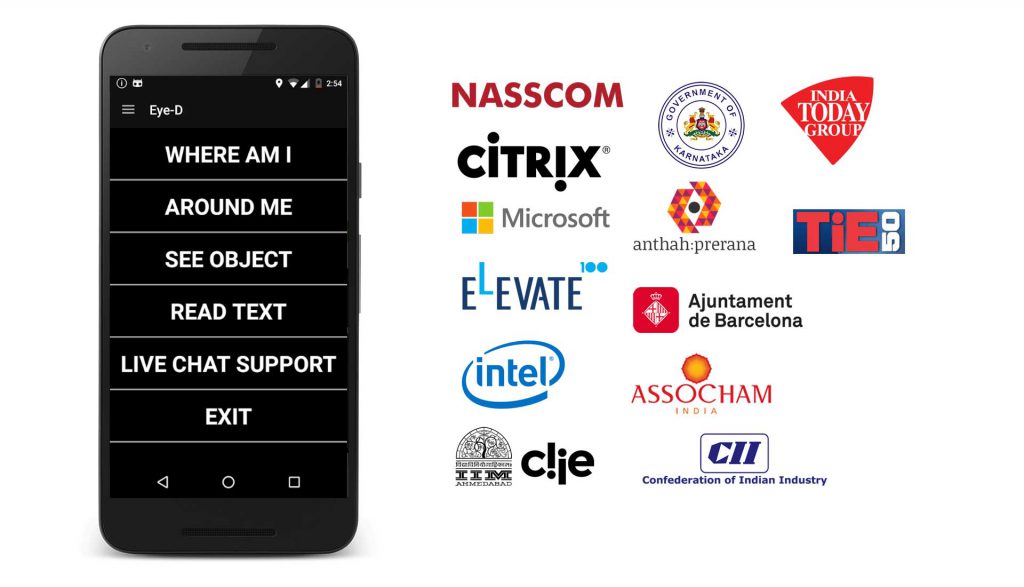 Digital Braille. Multi Language. Affordable. World's Most Affordable Smart Braille Display
Innovision is a Mumbai based company developing assistive technology products for persons with disability with a focus on affordability for Indian users.
Product: First ever low-cost digital braille device. Braille Me is a refreshable braille device with a 20 cell standard 6 dot braille display reading and a 6 key brailler keypad for typing in braille.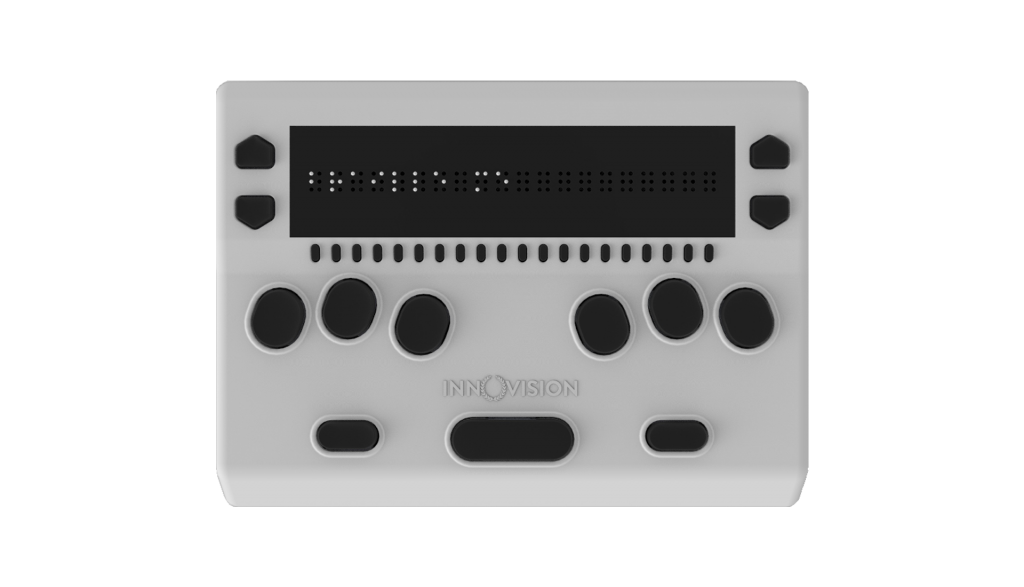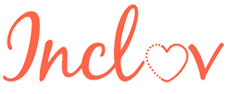 Inclov is a matchmaking platform for people with disabilities to make friends and find love
Inclov mobile App is globally the first matchmaking App which is accessible to one billion people with disability worldwide and matches people on the basis cure availability, medical condition, level of independence and lifestyle choices.