ATF's 3-Pronged Approach to Build the Ecosystem
01.
Incubate Early Stage Ideas
Taking an idea or plan from initial or early stages in a structured manner, such that it is ready for execution via a well thought out strategy, is often key to its success. ATA sees its role as being this catalyst
02.
Nurture & Scale Existing Assistive Technology Startups
ATA provides guidance that is required to go from an early stage to one that can be systematically scaled. Giving the start up the right feedback, access to our resource ecosystem and experienced and relevant mentoring is key to the process
03.
Solve Larger Disability Issues through collaboration
Creating wide reaching social impact through collaborative methods, building an ecosystem that spans across multiple domains and capabilities are amongst ATA's methods to help start ups achieve far reaching impact
Disability is a large problem
Over a Billion people live with some form of disability, which needs to be addressed quickly
2 Billion* people will need atleast 1 assistive product by 2030
Will need at least one assistive product by 2030 and we are building the ecosystem that will meet these needs
Globally, more than 1 billion people are disabled
Need one or more assistive products and we are helping these product companies find their users is a key goal of ATA
Disability Startup Ecosystem in India is fragmented
Is fragmented, with stakeholders working in Silos. ATA is putting together a world class ecosystem that will accelerate reach of Assistive technologies to intended users
What people say
Testimonials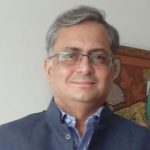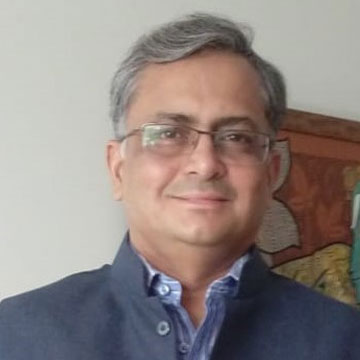 Today, the number of products and solutions to help the disabled being developed in India is significantly low, and the few startups who are working in this space find it hard to scale. ATF aims to create an ecosystem that will bring together the entrepreneurs, NGOs, investors, researchers, corporates, consumers etc. This will help foster innovation and better living for the disabled
Ravi Narayan
ATF Advisory Board & Mentor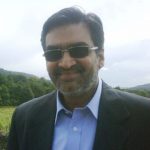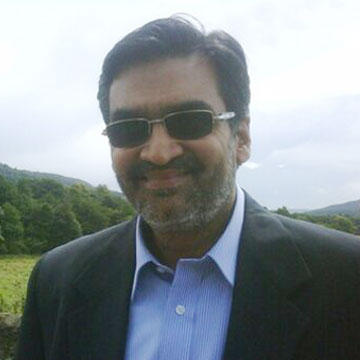 I see ATF as being the catalyst that will enable companies to exponentially increase the impact of their products and services to the disability sector and accelerate their success and look forward to personally participating in this exciting endeavor, having an enriching experience and thankful to be given the opportunity to participate and contribute
Jawahar Bekay
ATF Advisory Board & Mentor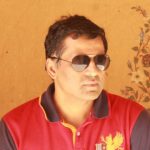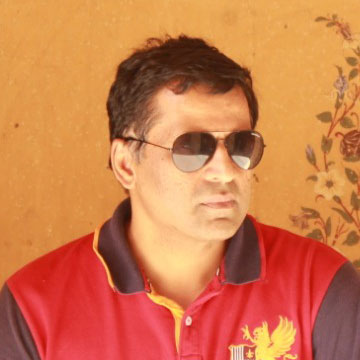 Technology gives a great opportunity to bring innovative yet basic value to the disabled. ATF will provide enormous leverage to startups in the disabled space by giving access to the disabled community and also enabling technology acceleration
Suryaprakash
ATF Advisory Board & Mentor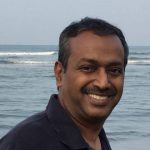 ATF will provide a platform for Assistive Technology companies to take off. The accelerator will greatly benefit start-ups focussing on disability by bringing together NGOs, disability experts, Corporate CSR initiatives, Govt agencies and consumers with disability. It is a privilege to be part of ATF and contribute to the growth of these start-ups
Krishnamoorthy Ananthasivam
ATF Advisory Board & Mentor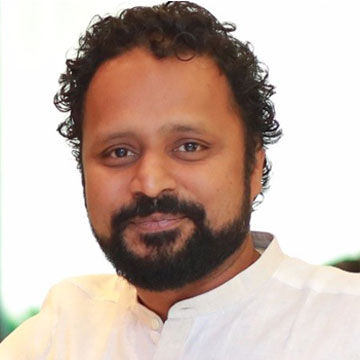 ATF is a much needed support to promote innovation to make the world accessible and create level playing field in the lives of millions of people who face significant barriers at work and society today
Bala Girisaballa
Mentor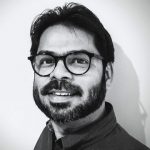 The social mission within the ATF platform is inspiring. I am humbled and grateful to be a part of the platform, providing an opportunity to help accelerate assistive technologies that are creating an equal and inclusive environment for differently-abled
Sunil Varhadkar
Mentor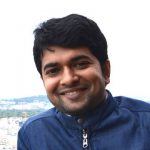 Having attended a few lean startup accelerators previously, ATF is the most direct and growth driven accelerator for an accessibility tech enterprise. Personal involvement of mentors continuously helped the team identify and refine core focus areas accelerating growth, resolving challenges
Gaurav Mittal
Co-Founder & CEO, EYE-D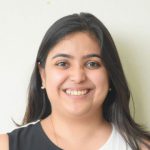 Innovision has been innovating in the assistive technology space to make solutions affordable for persons with disabilities. We are excited to be a part of the ATF program and contribute to building the assistive technology ecosystem in India. We hope that programs like ATF can help scale up the impact of solutions like BrailleMe tremendously
Surabhi Srivastava
Co-Founder, Innovision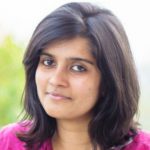 ATF can be for start-ups in assistive tech and disability space what Y Combinator was for companies like Airbnb and Dropbox while they were starting up. Startups require that much-needed partner hours and guidance from industry experts to scale and ATF is that successful first step in the space of disability
Kalyani Khona
Co-Founder, Inclov
Run often. Run long. But never outrun your joy of running
Being an avid marathon runner, I am always aware that running requires persistence, discipline and determination. When we started AssisTech Foundation (ATF), it was the beginning of a brand new run. Our goal was clear. We wanted to address the challenges in disability, nurture innovations...

ATF has been instrumental in the success of See Sound Live.
They have helped us structure our thoughts and dreams into numbers and projections and connected us to stakeholders we could never have found ourselves.
Dr Shomeshwar Singh MS DLO FRCS
MD, Founder Director, 4S Medical Research P Ltd, See Sound Live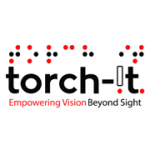 ATF has been very supportive in our journey for impact wherein we got great insights and strategies to grow engagement with our users and how to target different segment in the disability spectrum to effectively spread the message across our users. Prateek especially has been like a sounding board for our ideas and approaches and we have learnt and gained a lot from having him as a mentor for us.
Hunny Bhagchandani
Founder, Torchit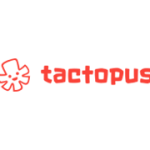 ATF has and continues to be instrumental in assisting the team of Tactopus to plan strategically, scale sensibly and implement projects with the love and attention this community deserves
Saloni Mehta
Co-Founder and Product Lead, Tactopus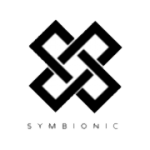 The ATF Team has been exceptionally supportive towards helping us reach our potential. The knowledge and experience Prateek and Co. impart is truly invaluable!
Rishi Krishna
CEO, Symbionic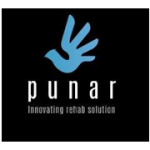 Being part of ATF cohort has helped us get closer to the market much faster than we could on our own. We have gained invaluable knowledge and network to help us take our prototype to market. The entire team at ATA has always been on top of things. The number and quality of events that they orchestrate, and the experience of the mentors is beyond impressive!
Rahul Tripathy
Co - Founder, COO, Punar Rehab Solutions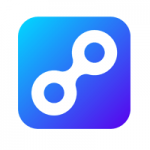 What ATF has achieved in unifying the Assistive Technology community is truly remarkable. We feel honoured to be part of this initiative and commend ATA for all the great work they've been doing for the differently abled community.
Pranav Srinivasan
Director, Illuminify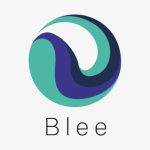 ATF is one of the best cohorts we have been a part of. Being specifically of Assistive Tech, We are getting exposed very relevant topics, network , tools etc.
Happy to be a part of ATF family!
Janhavi Joshi
Co - Founder, Bleetech Innovations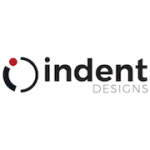 Assistive Technology is a very challenging field to be in, but having the backing of ATF, makes the tough times easier
Dhruv Chaudhry
Founder and CEO, Indent Design